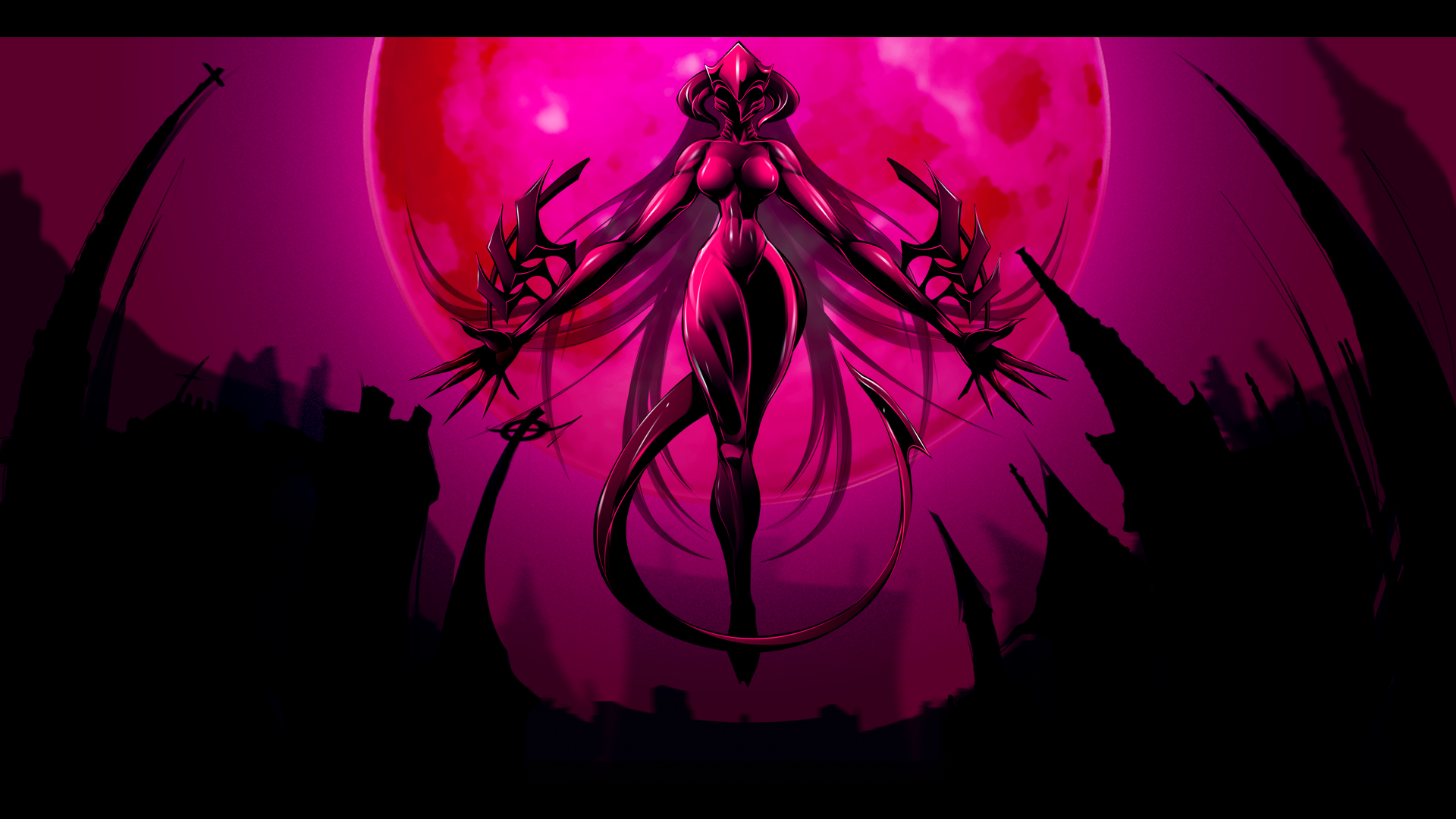 Vicious, Fateful Memories
Rise from the grave and slash your way through hordes of crazed cat girls and other beasts with insanely fast paced horror action!The Pandemonium has begun causing everyone to turn into beasts devouring one another, and the only way to stop it is to prevent the birth of an unholy kitten goddess. You must fight your way through a city in chaos while solving puzzles and challenging precisely timed traps with zero forgiveness in difficulty.
Approximately 2-6 hrs of gameplay, skill dependent.
Install instructions
Self running .exe, no installation required.